. . . "Where is your floor lifter tool?" . . . 
In 1969, that was the question being asked by Bob Lukeman while conducting data center security audits. Unfortunately, when answering that question, most data center personnel were unable to quickly and easily locate their floor lifter tool…especially if they needed it in an emergency. Their lifter tools were usually out-of-sight – either tucked away in a desk drawer, misplaced in a computing cabinet, lost or even occasionally out in the car to pull a dent out of the vehicle's side panel!! Bob recognized this was a serious safety issue and something needed to be done.   
So the first and original Lifter-Brac® was designed, patented, and began selling. The heavy duty, yet attractively designed, lifter tool wall bracket was mounted in a prominent location in the data center – visible by all operations personnel – and easily located in case of an emergency. If the floor lifter tool was not placed on the wall bracket, its absence was readily recognized and immediate steps were taken in order to retrieve it or procure a new one.
The Lifter-Brac® has now been selling for nearly half a century and is installed in raised floor environments around the globe.  Don't consider just any lifter tool wall bracket.  Specify the original Lifter-Brac® today!
---
Leadership
Greg Lukeman, P.E.
Owner and President



Greg Lukeman is an accomplished Information Technology professional with 39 years of technical and executive management experience in the areas of IT and Engineering.  He held various leadership positions in the fields of Energy, Manufacturing, Telecommunications, and Travel & Leisure businesses including VP - Vyvx IT at Williams Communications and IT Director at Chesapeake Energy.  Mr. Lukeman also directed the successful creation and launch of a joint venture manufacturing business in Saudi Arabia.   
In 2014, Mr. Lukeman became owner and President of Lukeman & Associates, LLC.  Mr. Lukeman is a licensed Professional Engineer in the State of Oklahoma and earned a B.S. in Mechanical Engineering from the University of Oklahoma.
J.R. "Bob" Lukeman
Founder and Inventor of the Lifter-Brac®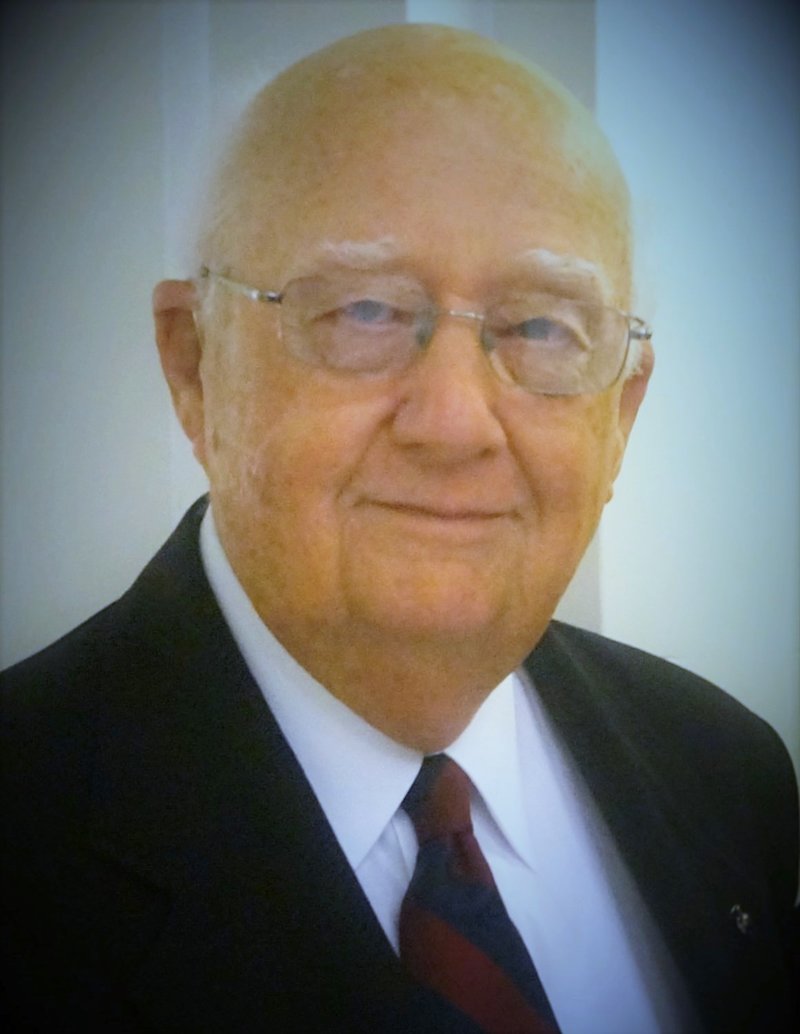 Bob Lukeman, visionary for the original lifter tool wall bracket, the Lifter-Brac®, also had a long and successful career in the computer sales and services industry.  His profession included executive management at several high-profile companies including IBM and Nixdorf Computer.
In 1982, Colonel Bob Lukeman retired from the Marine Corps Reserves after serving our country for 34 years, including the Korean War. For the last decade, Colonel Lukeman has been honoring fellow military veterans by his original design and distribution of a series of Veteran Commemorative coins to exclusively recognize American veterans from all branches of service, both men and women, who have served so honorably around the world.  A portion of the proceeds from the sale of the Vetcoins is used for scholarship awards to children and dependents of those killed in action or permanently disabled.  Visit Vetcoin at www.vetcoin.com and show your support!