Combination - 4" Double Cup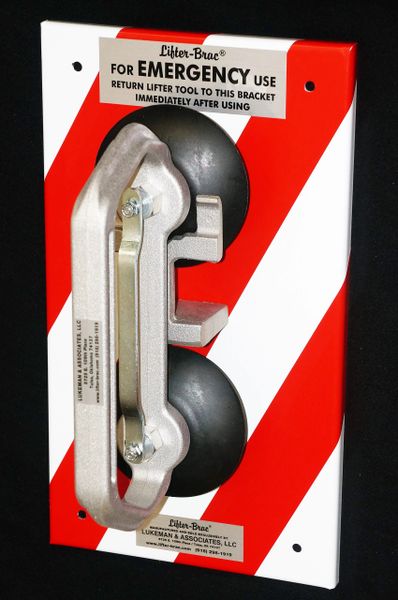 Combination - 4" Double Cup
Save money by purchasing a combination package! This discounted combo option includes your choice of a vertically-mounted or horizontally-mounted Lifter-Brac® wall bracket plus a 4" Double Cup Lifter Tool.
The Lifter-Brac® prominently displays your floor lifter tool so that all operations personnel know exactly where the tool is at all times...especially in case of an emergency. If the lifter tool is not returned to its proper location on the Lifter-Brac®, its absence is readily recognized and steps should be taken to retrieve it. Such recognition is also a deterrent to carelessness or possible theft.
Price shown does not include shipping/handling or taxes (if applicable).
---
Specifications:
This package combines a 4" Double Cup Lifter Tool with a genuine Lifter-Brac®

.

Use the drop down menu above to select your choice of Lifter-Brac®

orientation – either vertical or horizontal.

The

Lifter-Brac®

is constructed with a heavy gauge powder-coated carbon steel, OSHA-compliant red/white diagonal striping, a solid die-cast lifter tool hanger, and reflective decals

The lifter tool consists of two 4" rubber cups and a heavy-duty die-cast solid aluminum frame

Approx. dimensions (inches):

14 x 8 x 5¾
Approx. weight (pounds):

3
Reviews
Featured Products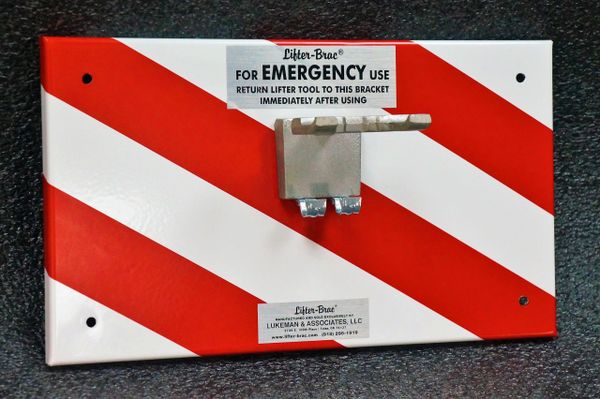 Lifter-Brac - Horizontal
$49.95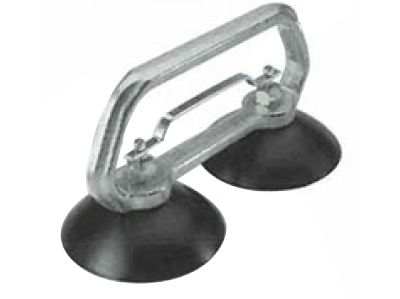 Lifter Tool - 5" Double Cup
$37.95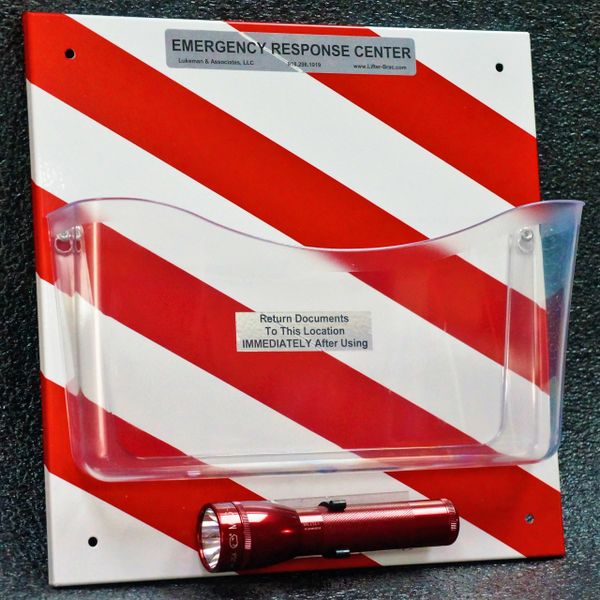 Emergency Response Center
$93.75